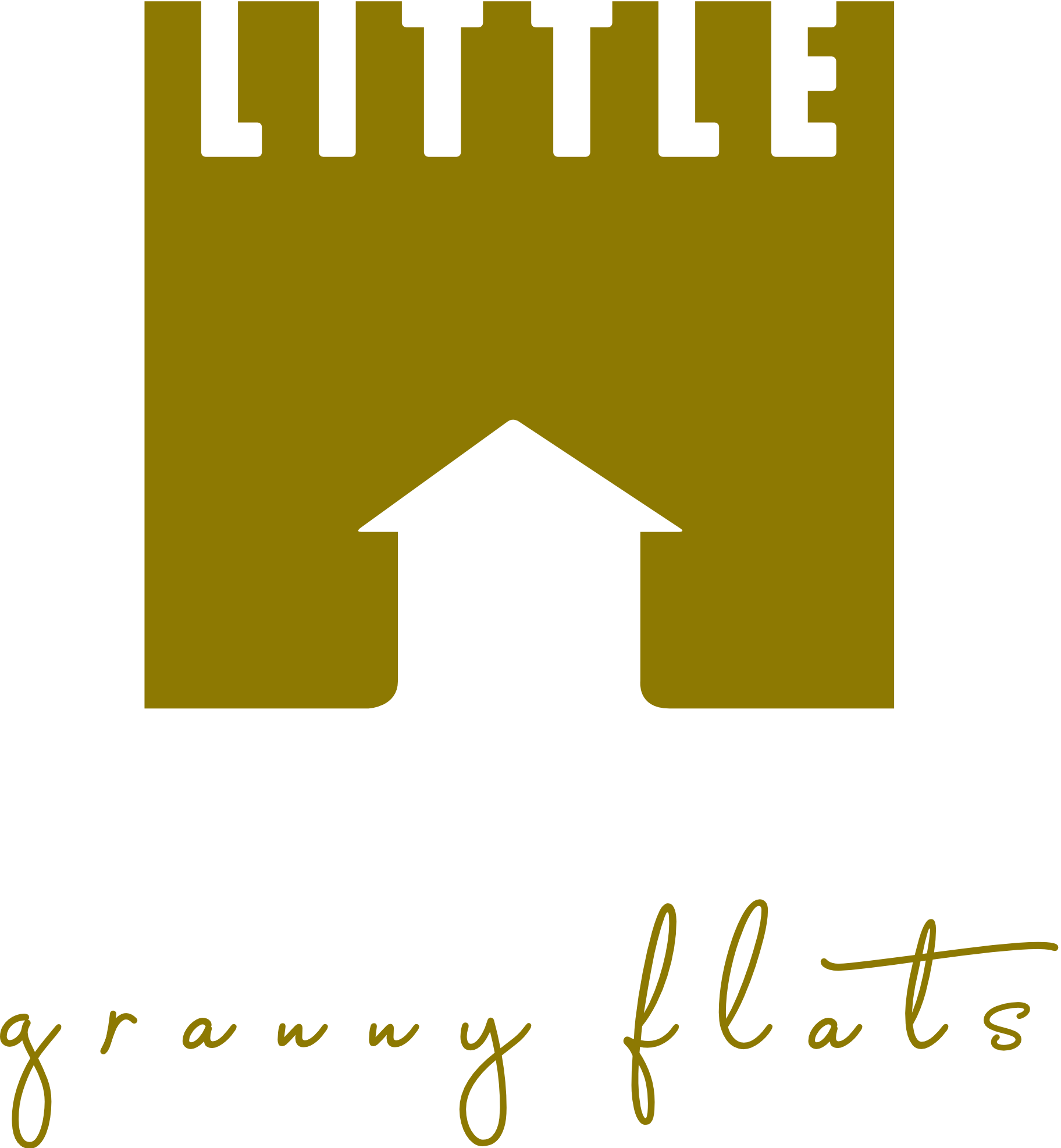 You've heard the saying
size isn't important?
Well we agree!
If you feel bigger is better, maybe we're not the team for you. But if small (and perfectly formed) is what you're looking for, you've come to the right place.
At Little Castles, our goal is to offer a range of granny flats ideal for WA, and other ancillary accommodation, to suit different uses and budgets.
We recognise the need for economical and investor-conscious solutions while equally providing the services and expertise to custom design and build quality homes that don't look and feel like temporary mining accommodation.
Granny flat designs are as individual as those who will call them home, which is why we take such care to make sure our clients' unique granny flats are designed to feel special.
While classic granny flats are becoming increasingly popular, clients also ask us to create perfect one-bedroom and open-plan studios, garage lofts (Fonzy Flats!), pool houses and retreats for their ancillary accommodation needs.
If you want to minimise on-site construction, container homes or modular homes (Perth favourites right now) and cabins are all options we can explore for you.
If you'd like to have a chat and find out how we can help you with your granny flat design, please give Mark a call on 0408 302 187.