Sandcastles Apartment
A dated beachside apartment in need of a facelift! But with a willing client and carefully directed budget, we managed to remove a hideous kitchen wall, add a bulkhead and dropped ceiling to create some ambience, make a bold move with the splashback and transform the bathroom and laundry into rooms even the most discerning would be impressed to bath and wash in!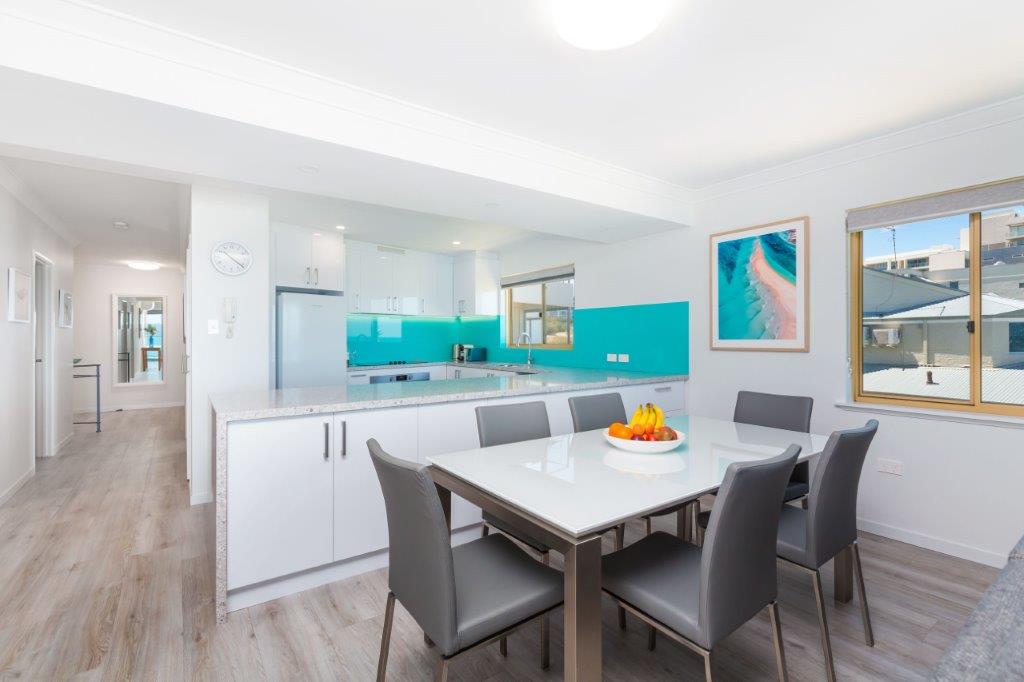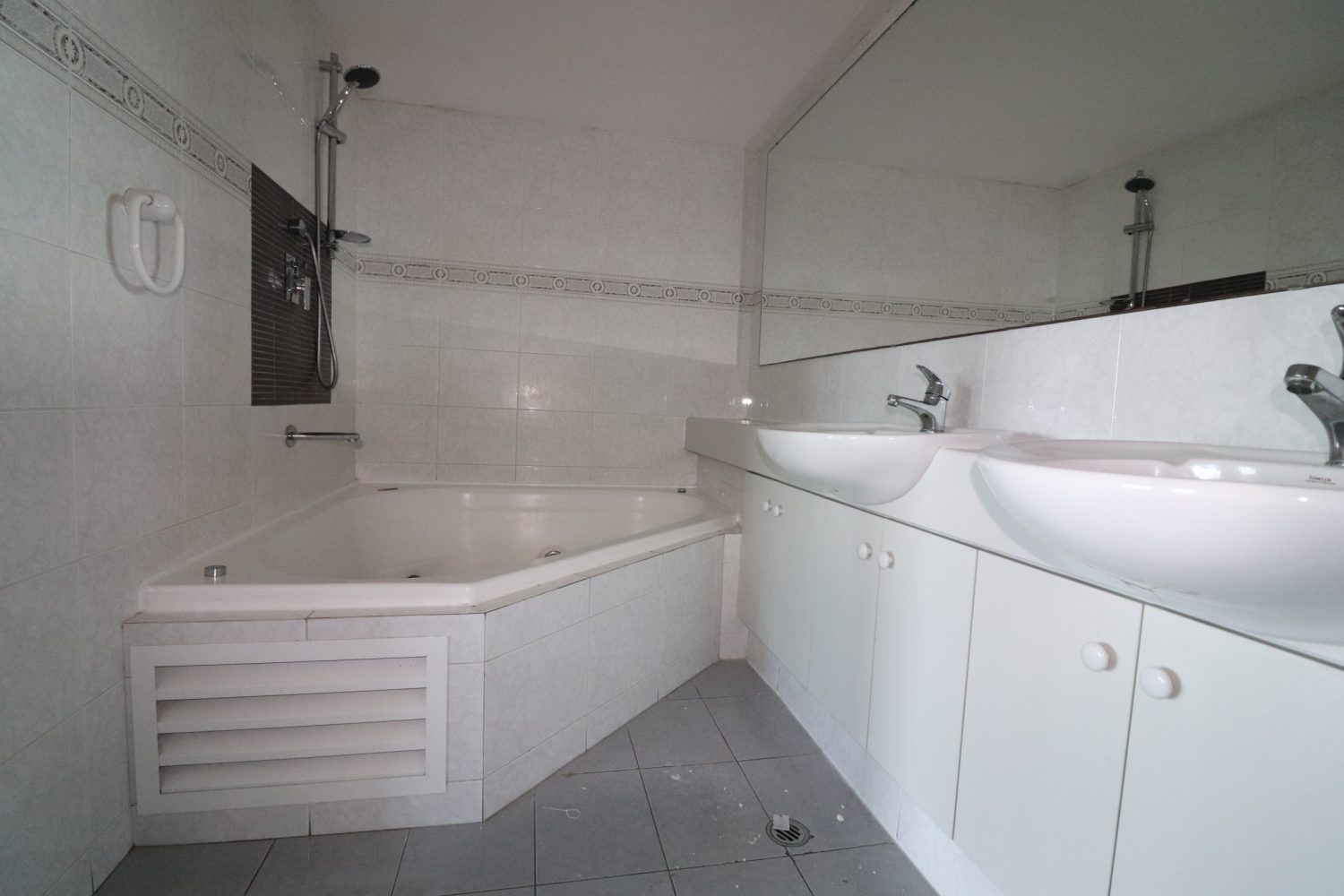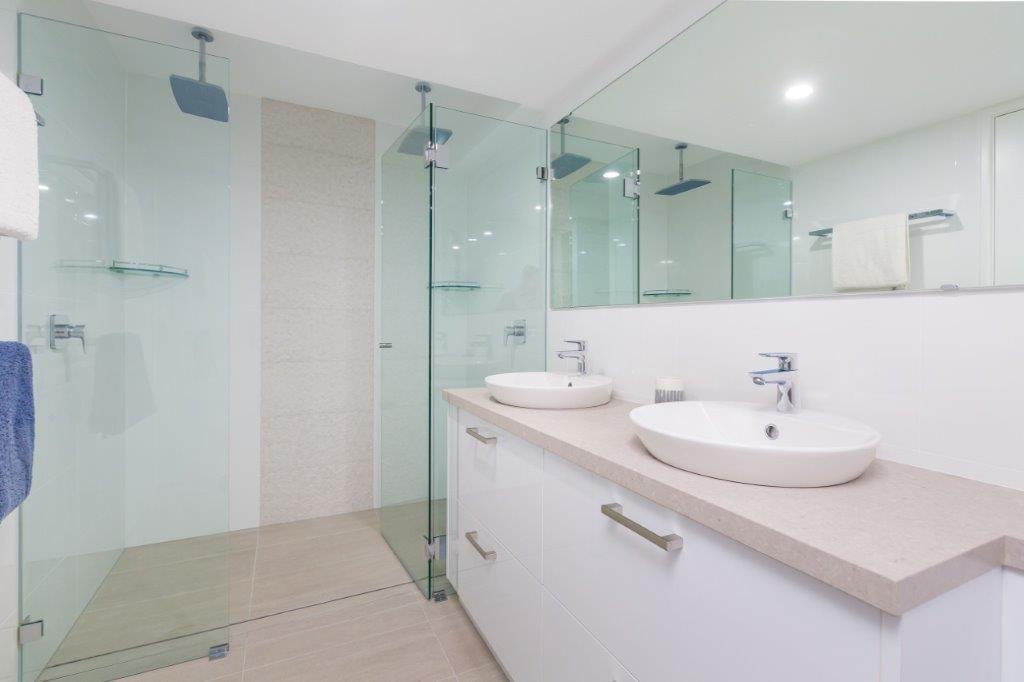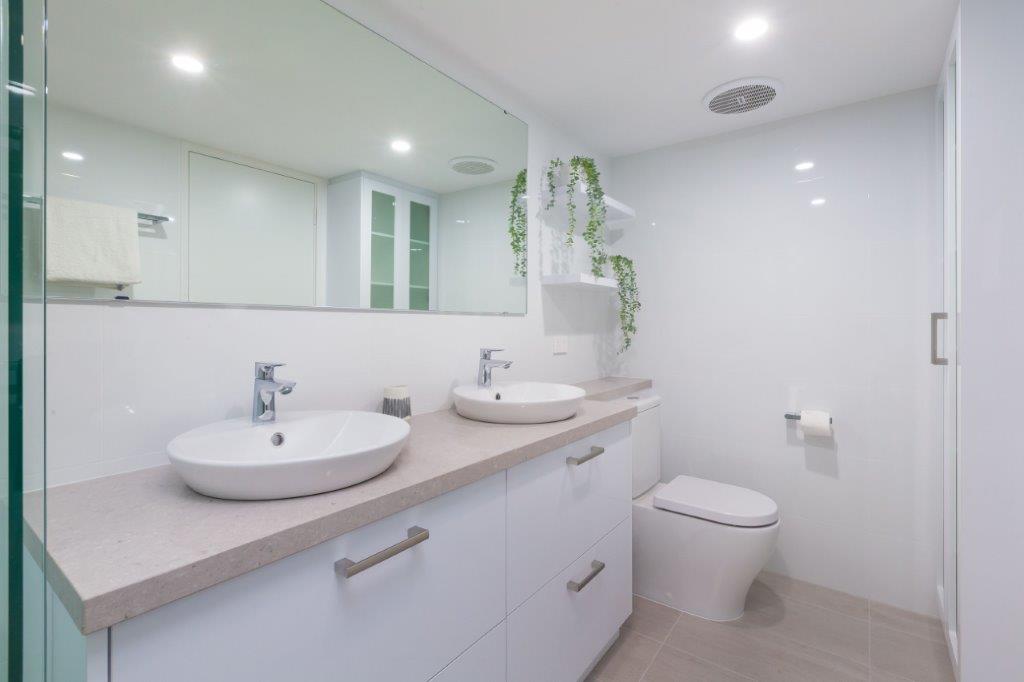 Beachside Apartment 2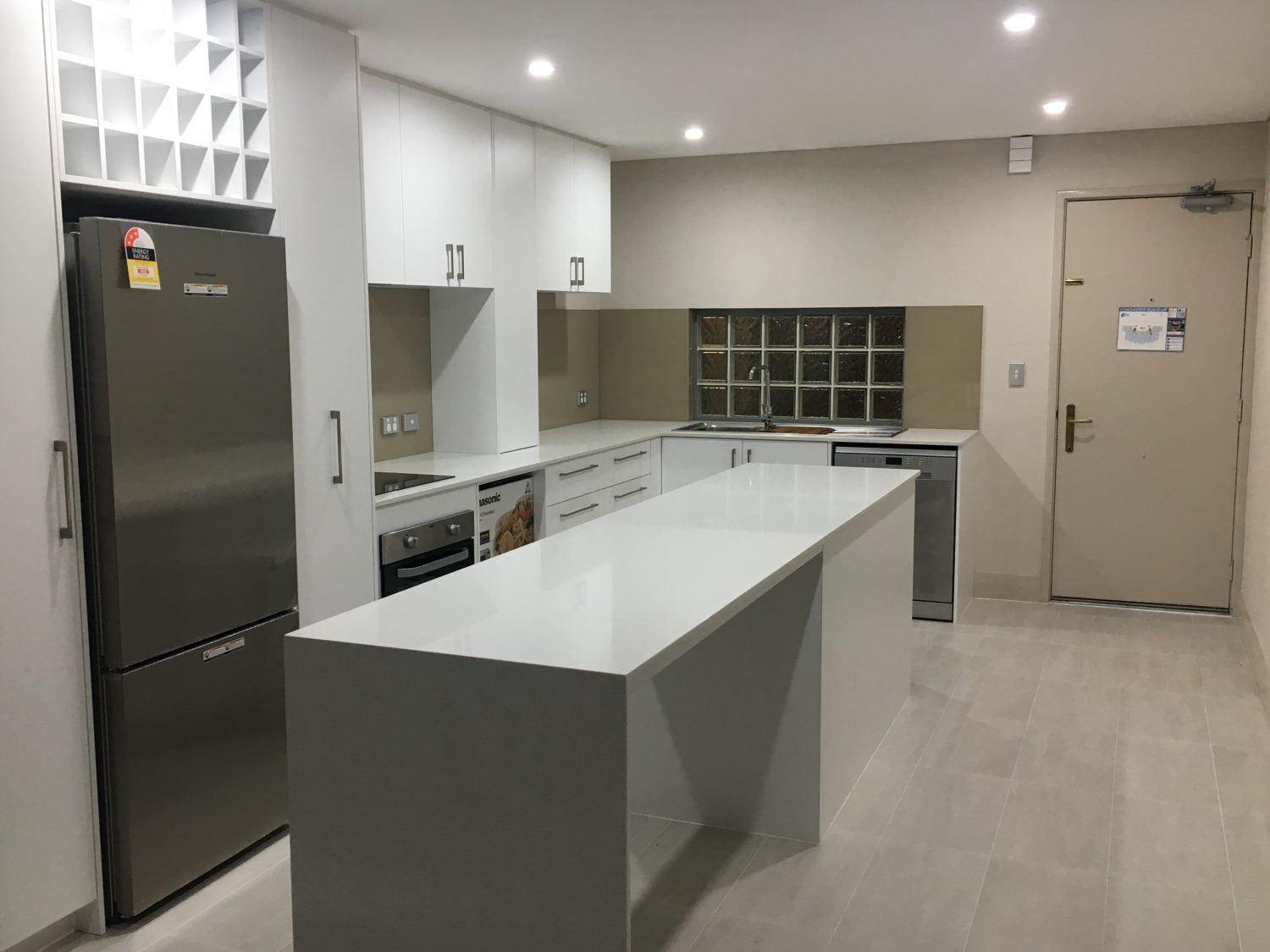 Colin Road
A much needed makeover for a tired 3-bed villa before it went on sale. A 3-week turnaround for the kitchen, laundry and bathroom with a facelift to the front elevations all on a tight budget. Nothing fancy but fit-for-purpose!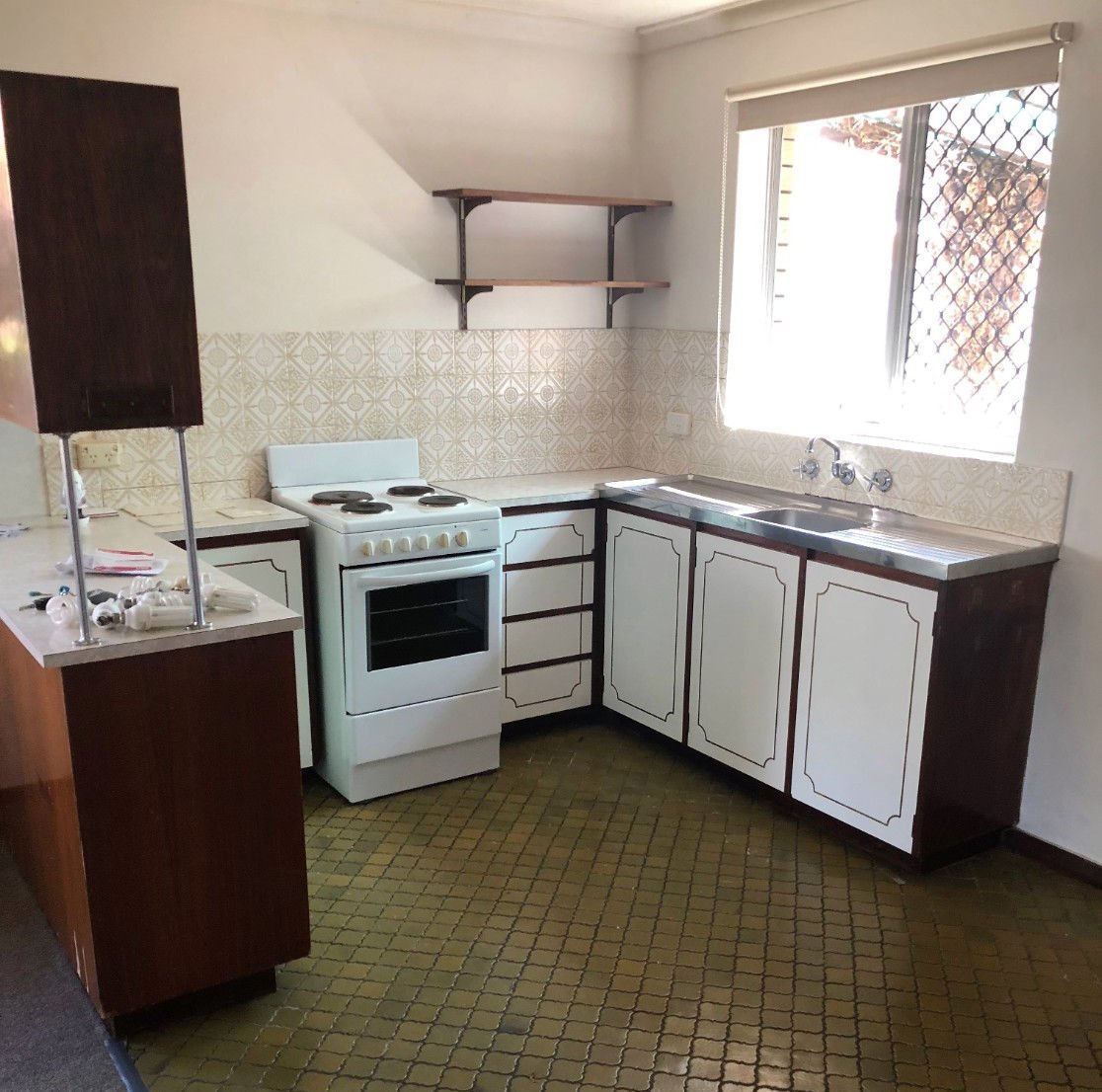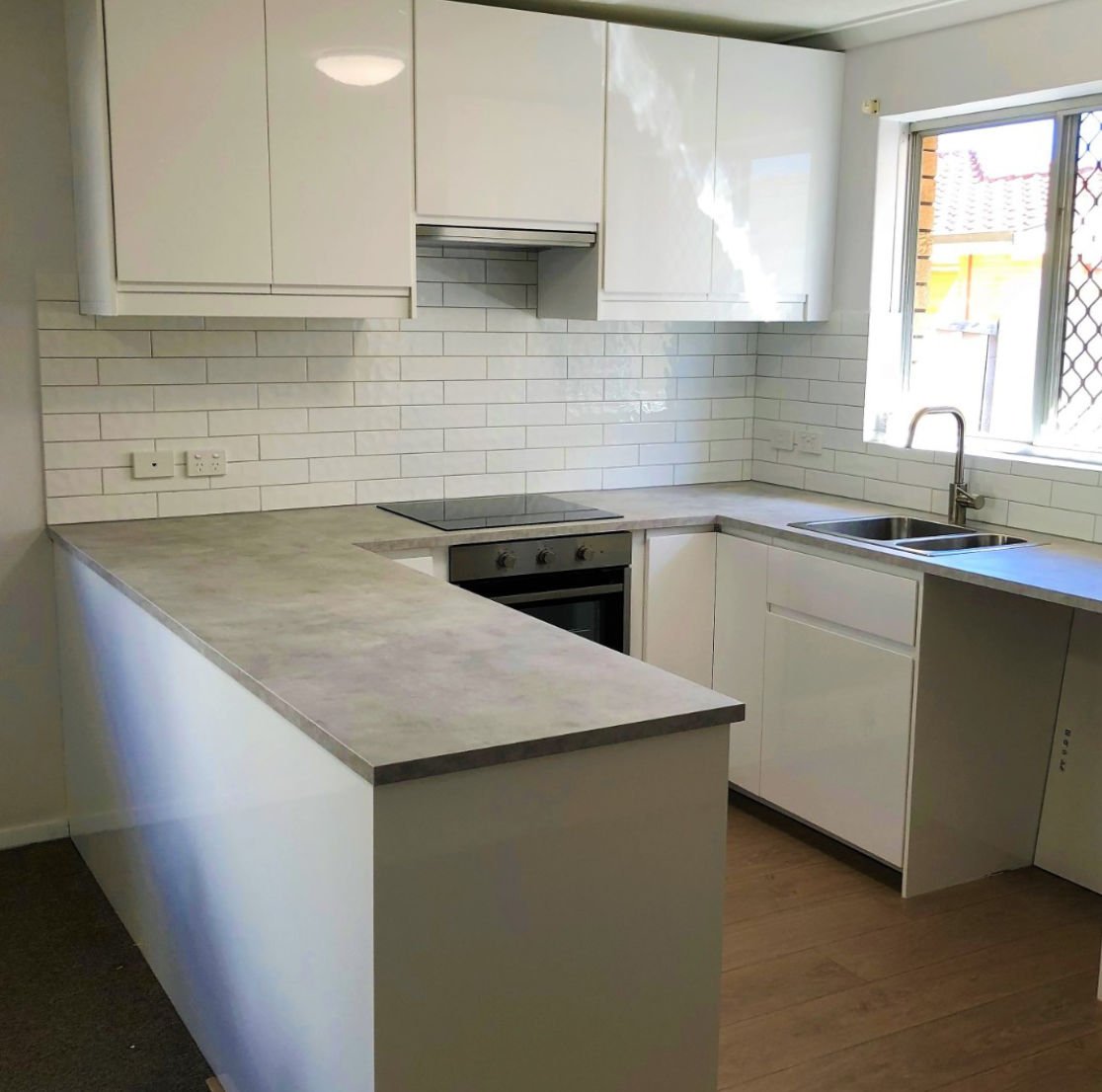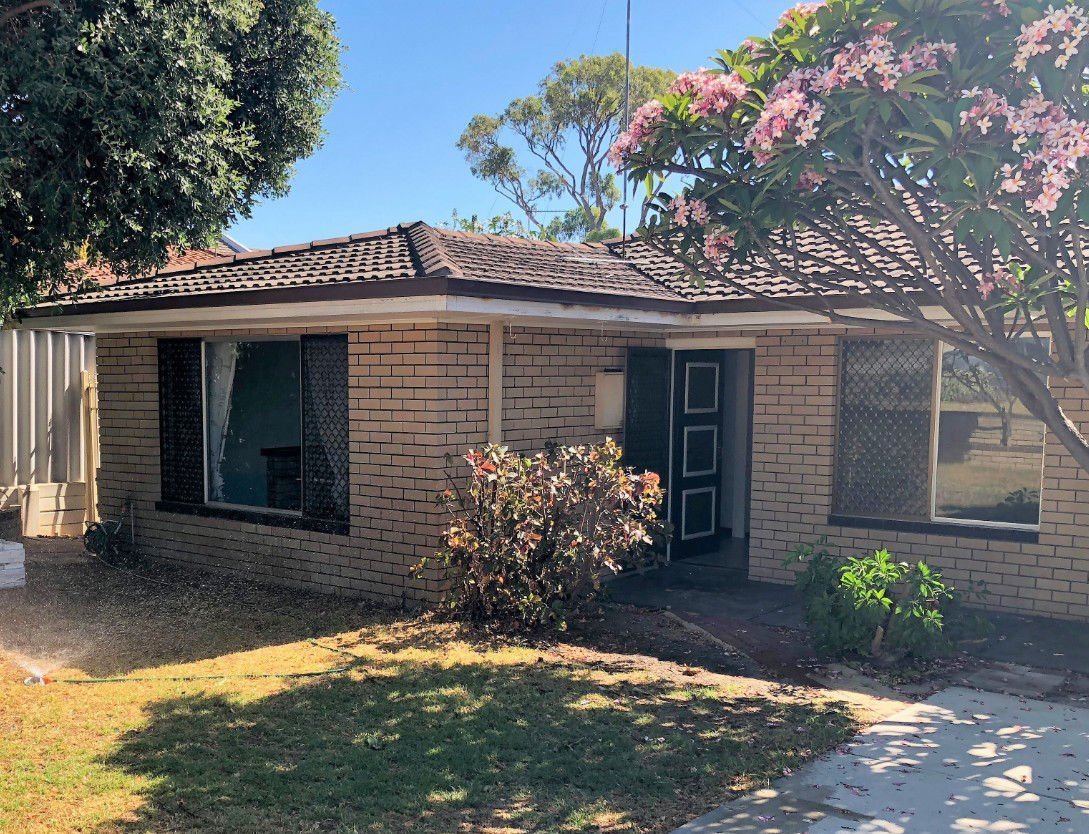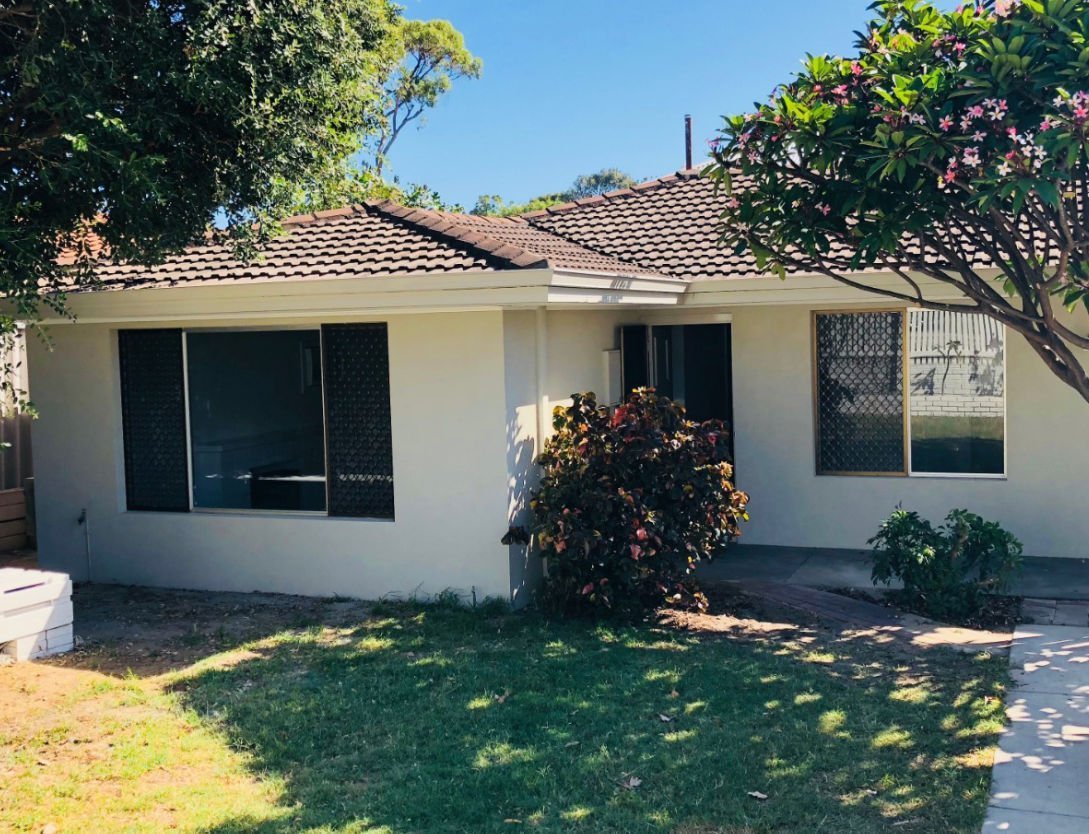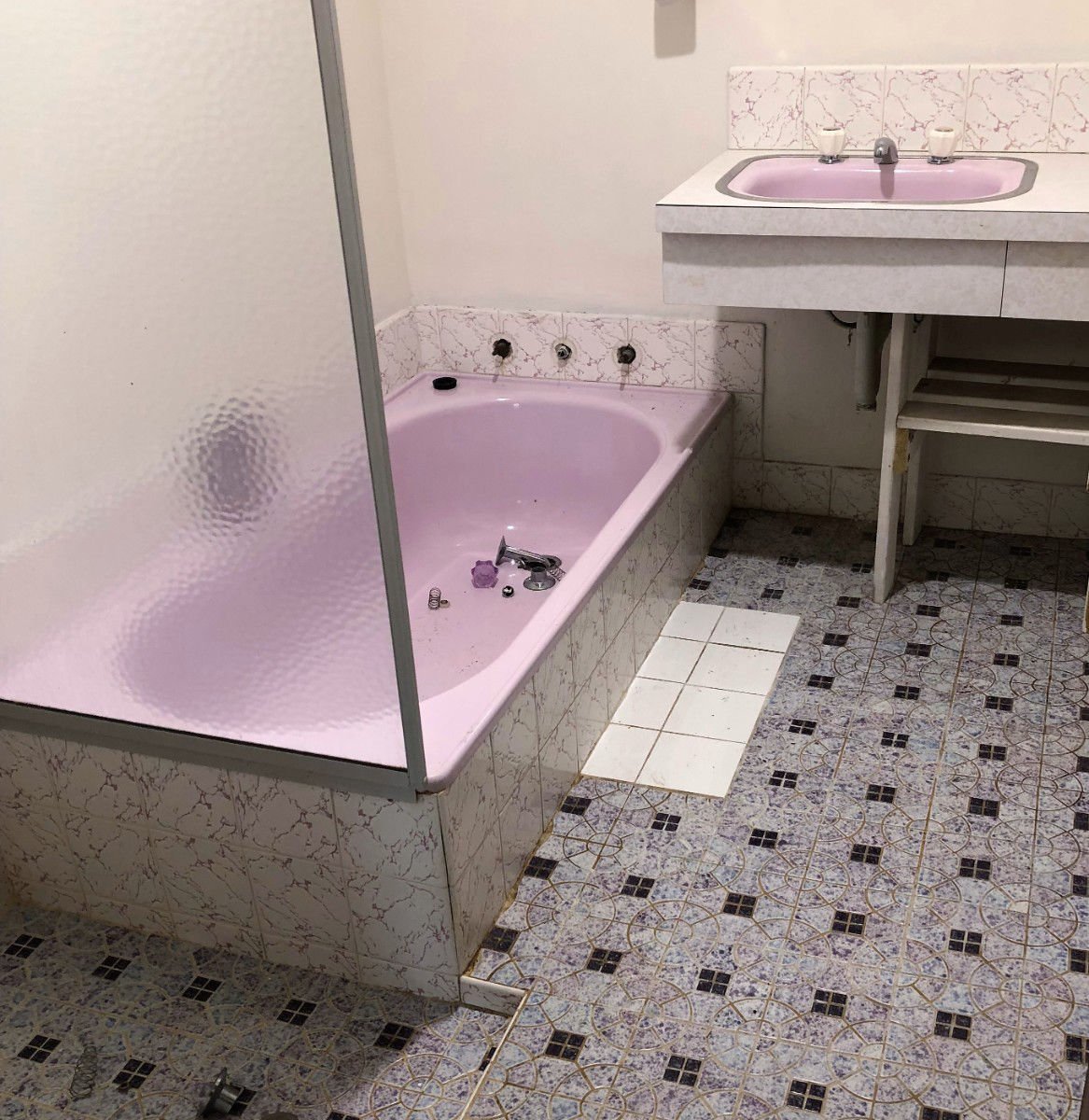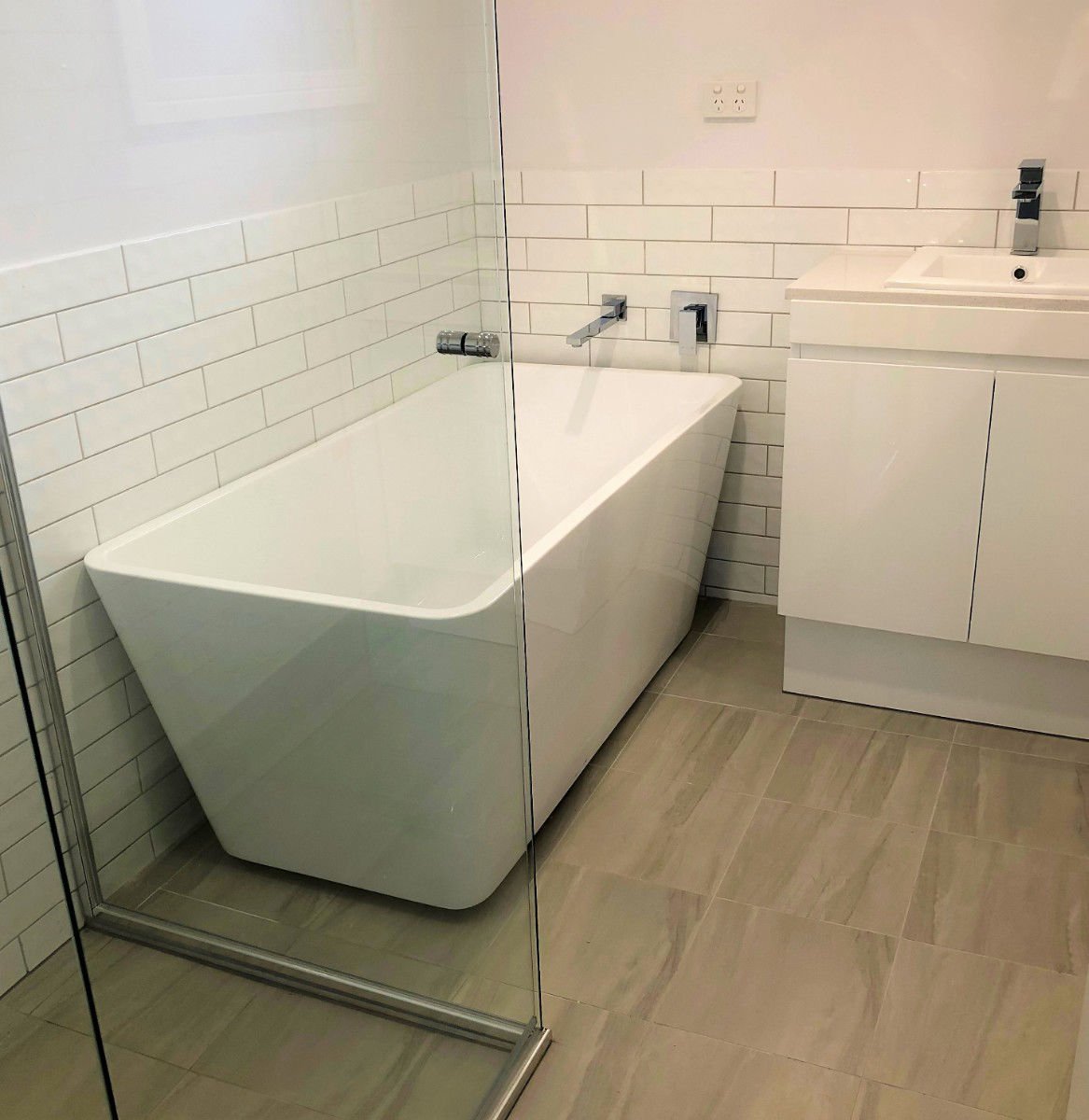 Baldwin Street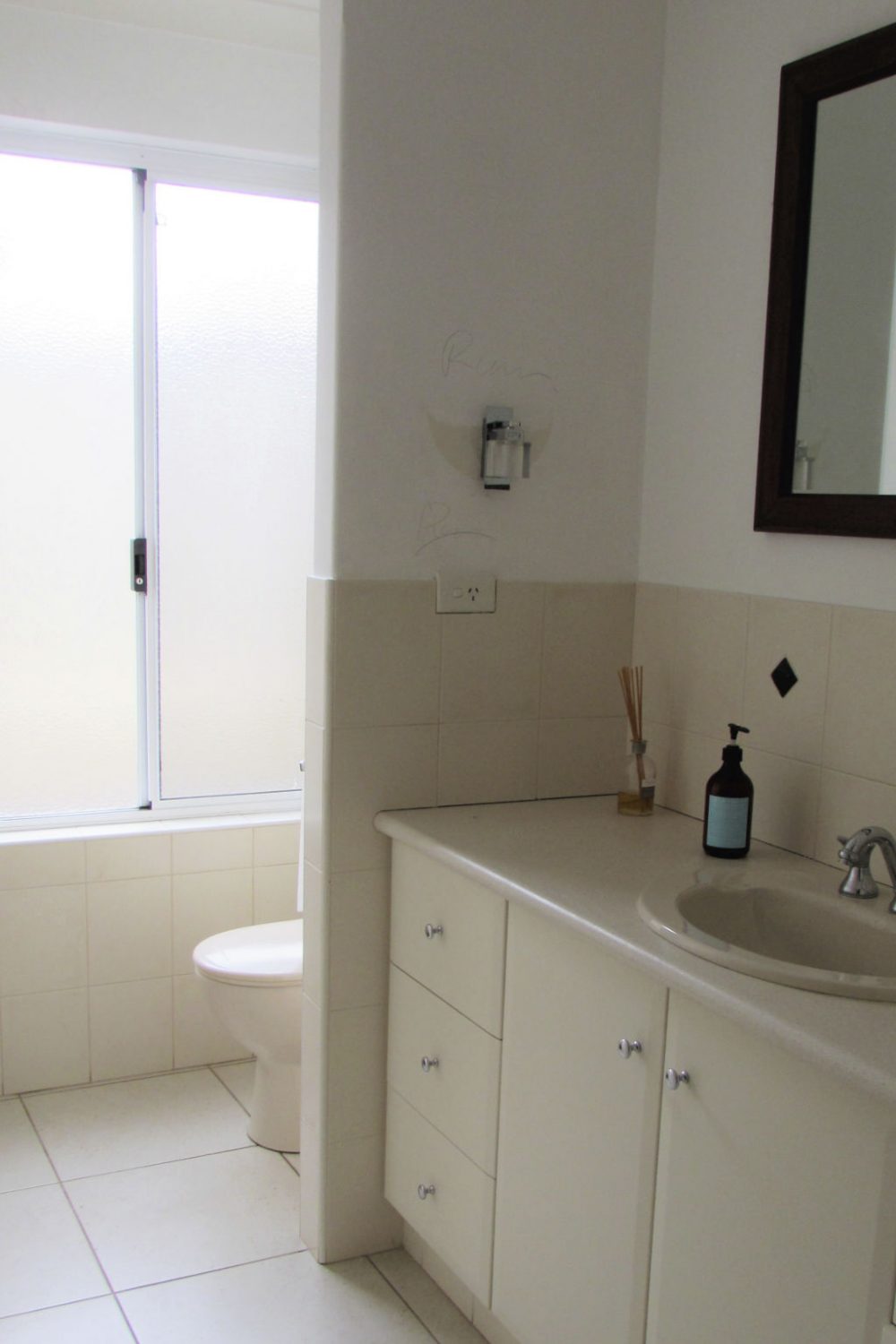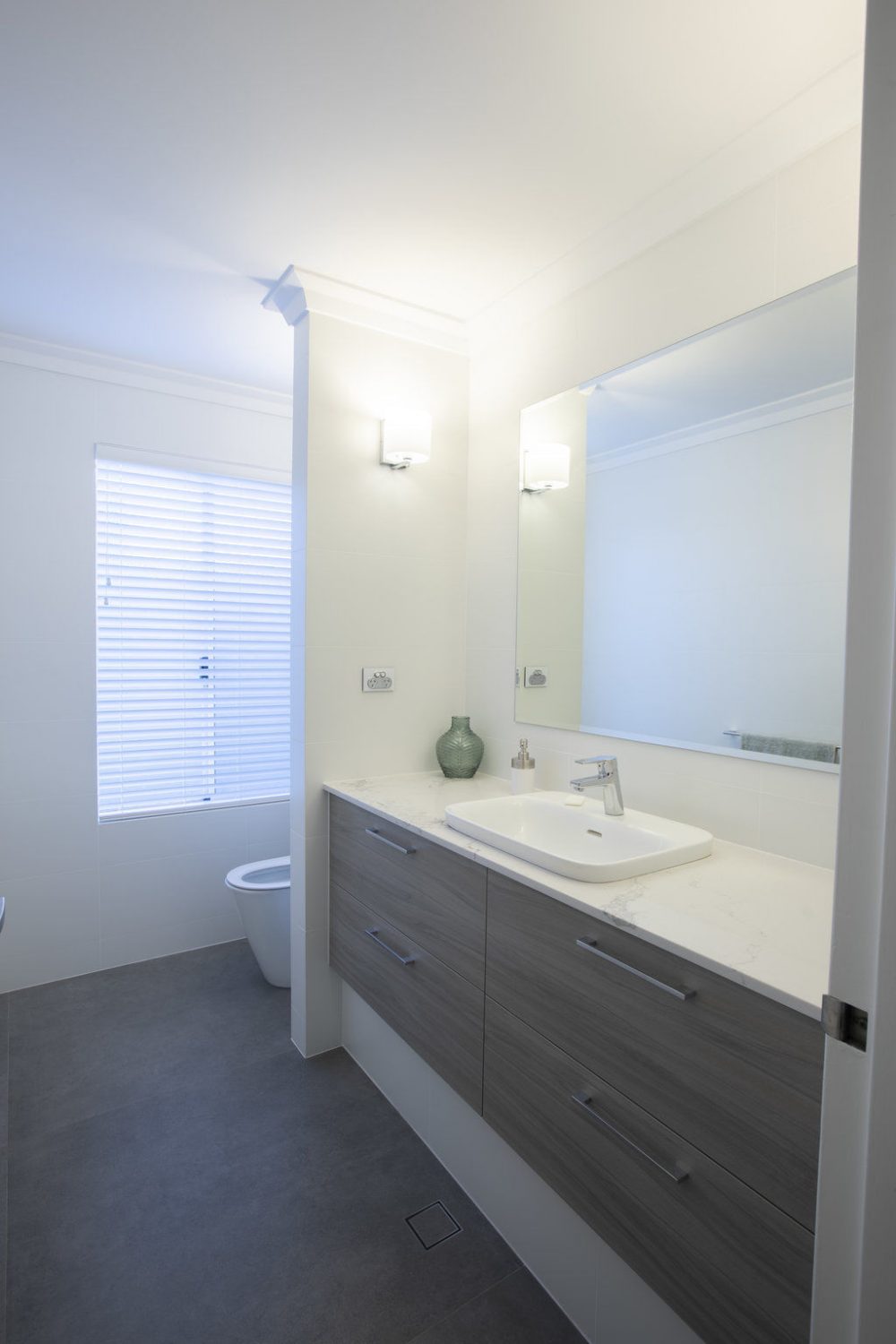 Albion Street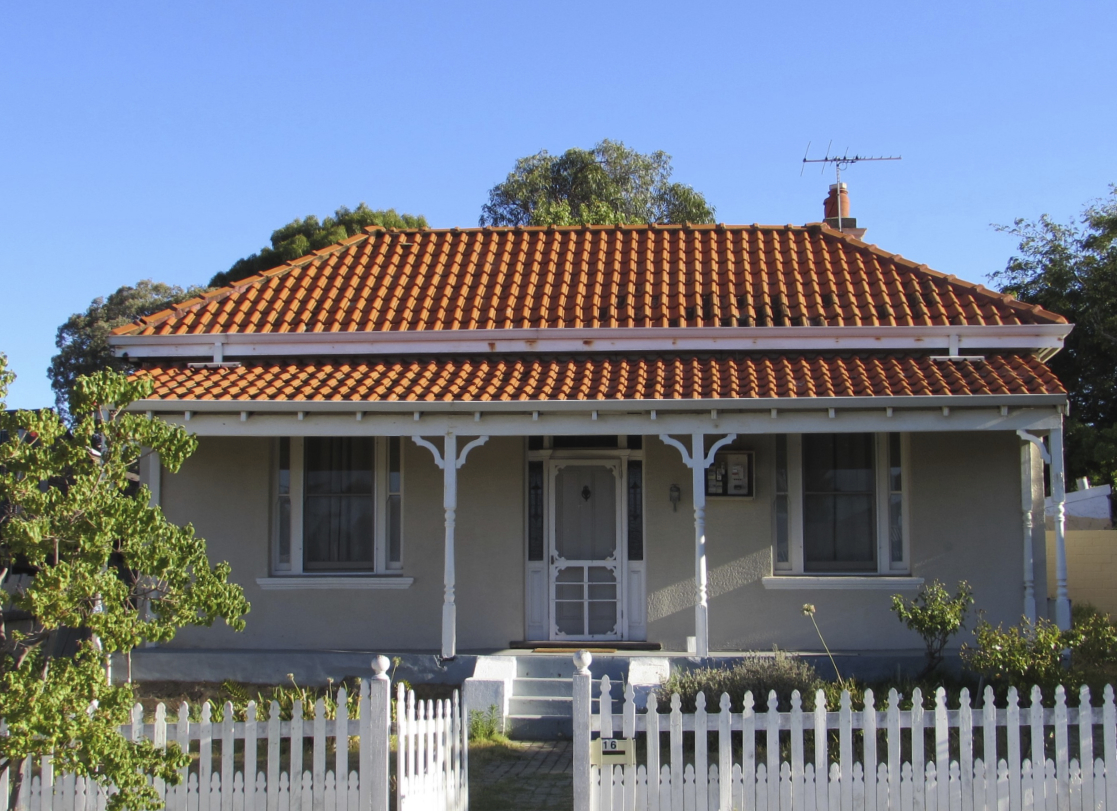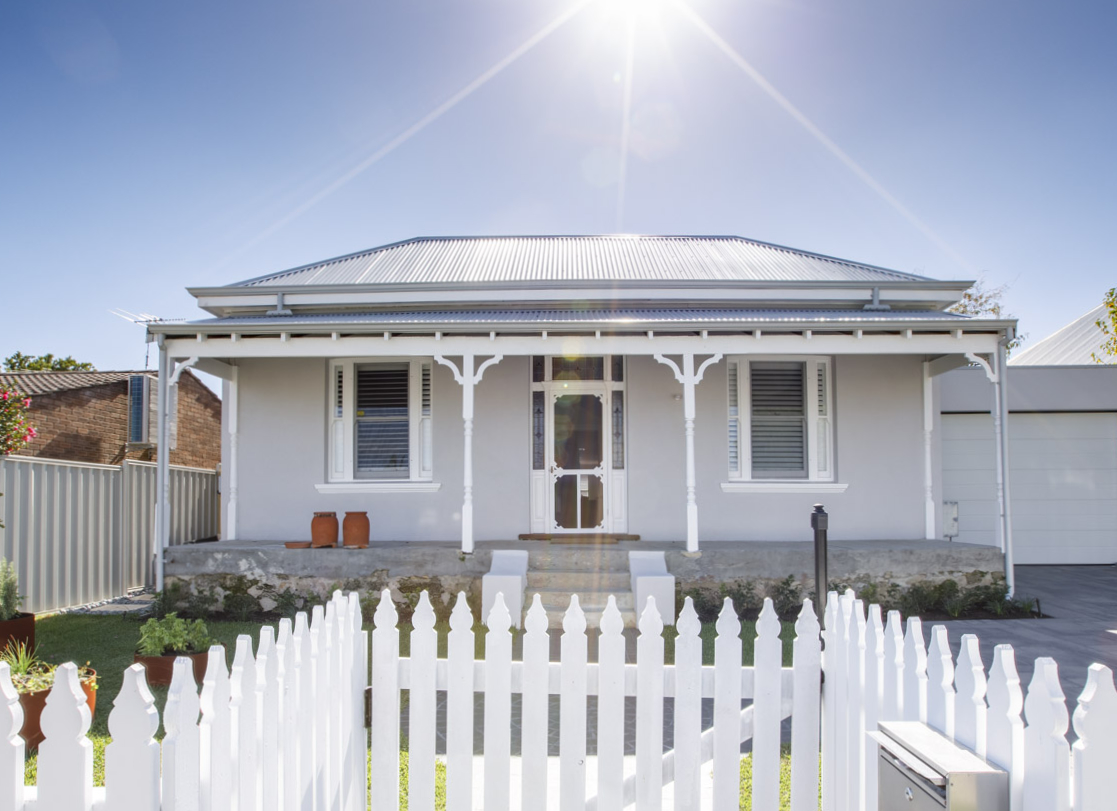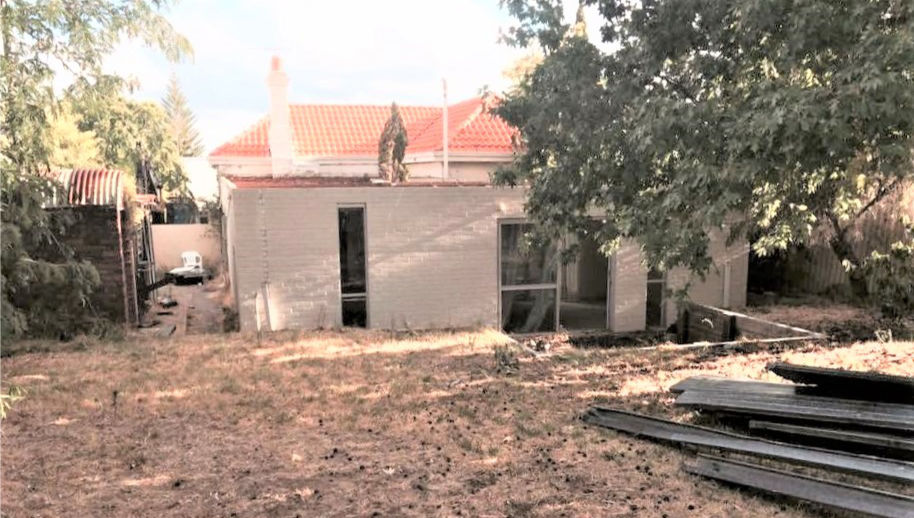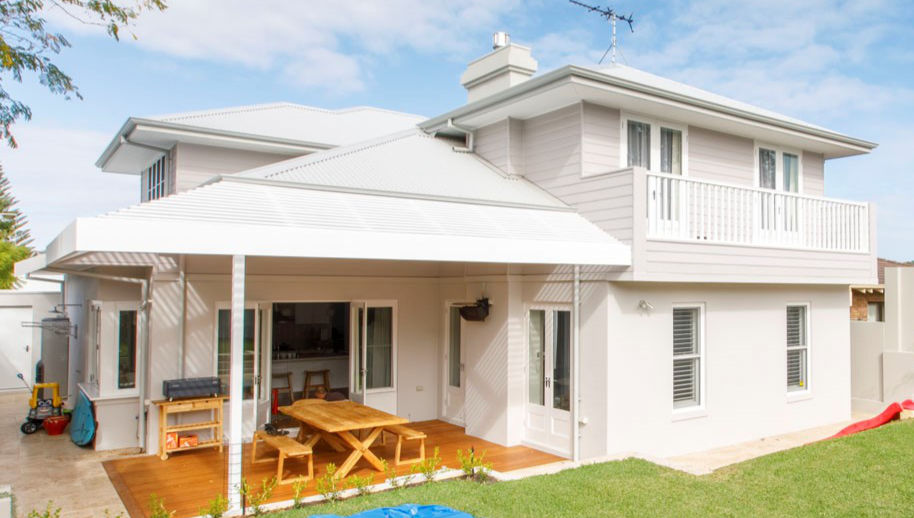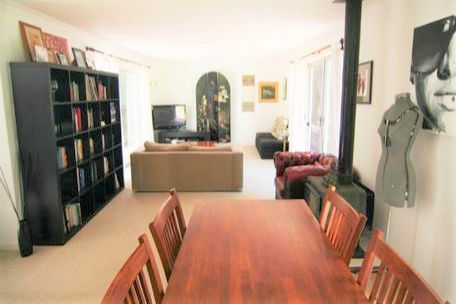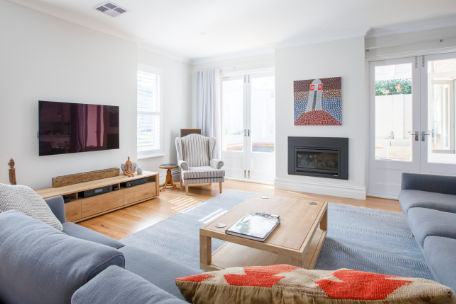 Somerset Crescent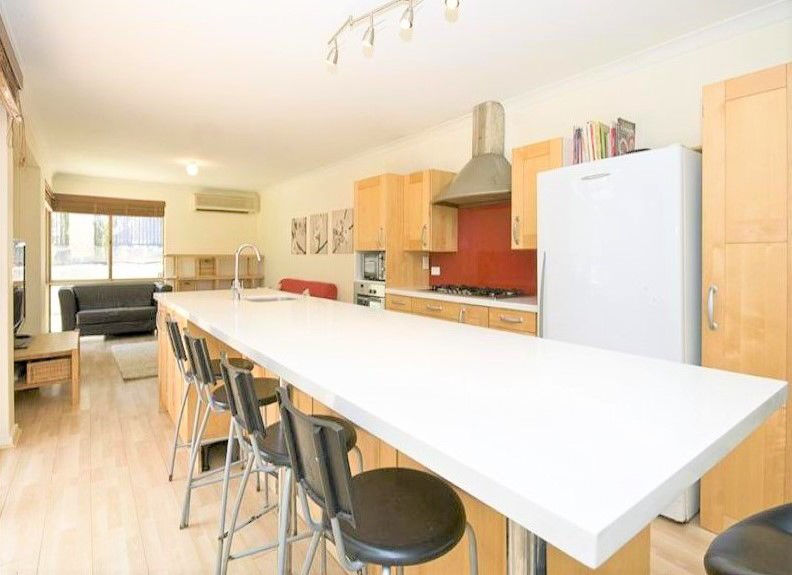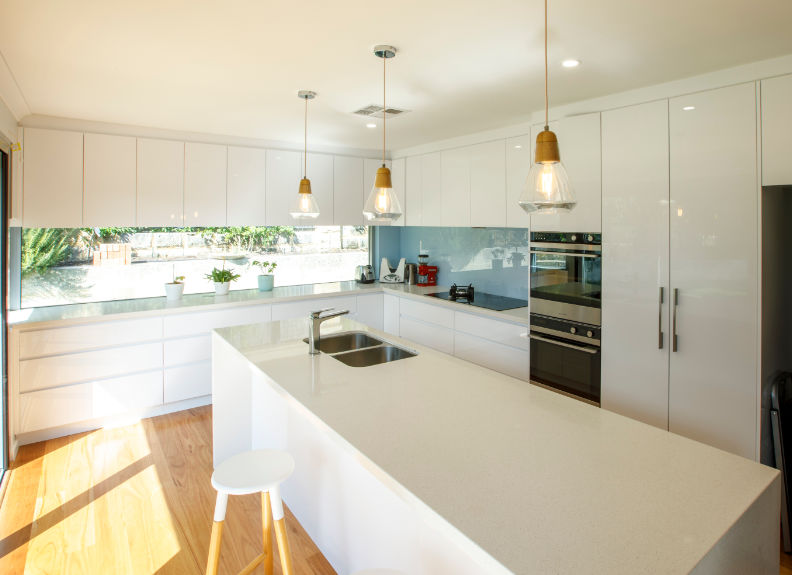 Seashells
Rosmunde Court