About Us - Our Philosophy
After years in the high-end, architect-tendered, residential building market, Mark Hughes established Barefoot Renovations to focus solely on renovations and additions.
Having renovated homes from $40,000 to $1.2m and built new homes from $500,000 to $1.7m you pick up a thing or two…. most importantly what clients want.… and don't want.
At Barefoot, we strive to add value at each step of the process, a turn-key service is available that can include, the initial consultation, plan development, council approvals, design and interior fit-out solutions, landscaping, full construction and project management. If you already have plans or your own ideas, we're happy to work with you to make them a reality.
It's about the way we do business, like the shoe being on the other foot – your foot! It's about the people – our staff, the team and the clients all working together. Our flexible approach is a reflection of our personalities, which is underpinned by a clear vision of what we aim to achieve.
Cliché as it might sound, we shun the 'them and us' scenario that plagues so much of the industry and work openly and freely with our clients for the best possible outcome.
We want you to enjoy the time you spend with us as during construction, we'll become a part of your lives for that period of time. Trust and integrity form the backbone of our philosophy.
We want you to feel engaged with your project and comfortable with the progress, timing and budget. Over the years we have taken on board customer comments and concerns and continue to get feedback after every project. It's you we listen to, which makes the experience better for everyone.
Environmental Policy
We care about the environment in which we live and, in an attempt to do our bit to preserve it, we carefully dispose of rubbish during each project and where possible, recycle materials.
---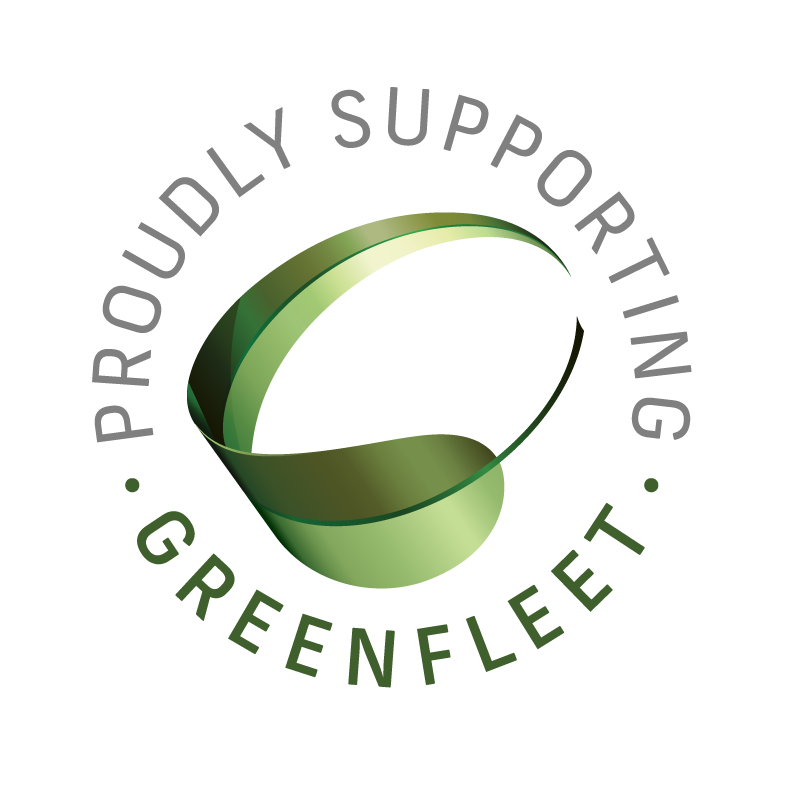 Our vehicles are carbon off-set and a percentage of the profit from each project we undertake is donated to Greenfleet.
For more information, visit www.greenfleet.com.au
We also regularly donate to the charities below who are developing commercial and social systems and programs to remove plastic from the oceans and our beaches, protect and nurture wildlife and work towards restoring the oceans biodynamic system.
---
Ocean Clean
The Ocean Clean-up is developing a passive system, using the ocean currents as its driving force to catch and concentrate the plastic. By suspending a large sea anchor in a deep, slow moving water layer, we can slow down the system enough so that the plastic moves faster than the clean-up system.
For more information, visit theoceancleanup.com
---
Australian Marine Debris Initiative
Tangaroa Blue Foundation is an Australian-wide not-for-profit organisation dedicated to the removal and prevention of marine debris. The Australian Marine Debris Initiative (AMDI) was created as an on-ground network of volunteers, communities and organisations that contribute data from rubbish collected during beach and river clean-up events. The AMDI helps communities look after their coastal environment by providing resources and support programs and collaborates with industry and government to create change on a large scale.
For more information, visit tangaroablue.org
---
Contributors
We love involving the community where we can or getting your feedback on environmental issues. Feel free to get in touch with anything you think would be useful.
---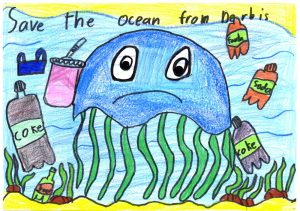 Thanks to the children of Mosman Park Primary School for their amazing contribution to our mesh banners and for all the terrific designs that will help raise awareness of keeping plastic out of our oceans. You're all budding artists and environmental warriors – you rock!
---
Thank you to the Girl Scout Troop 1230 for putting us onto this great article. We appreciate your great efforts in working to your Go Green badges and it's terrific you're raising awareness of plastics and our ocean environment. Keep up the good work!